Introducing the GAAD Foundation!
The GAAD Foundation is a nonprofit organization whose mission is to disrupt the culture of technology and digital product development to include accessibility as a core requirement.
Our vision is for accessibility to be built into the product development lifecycle for technology and digital products.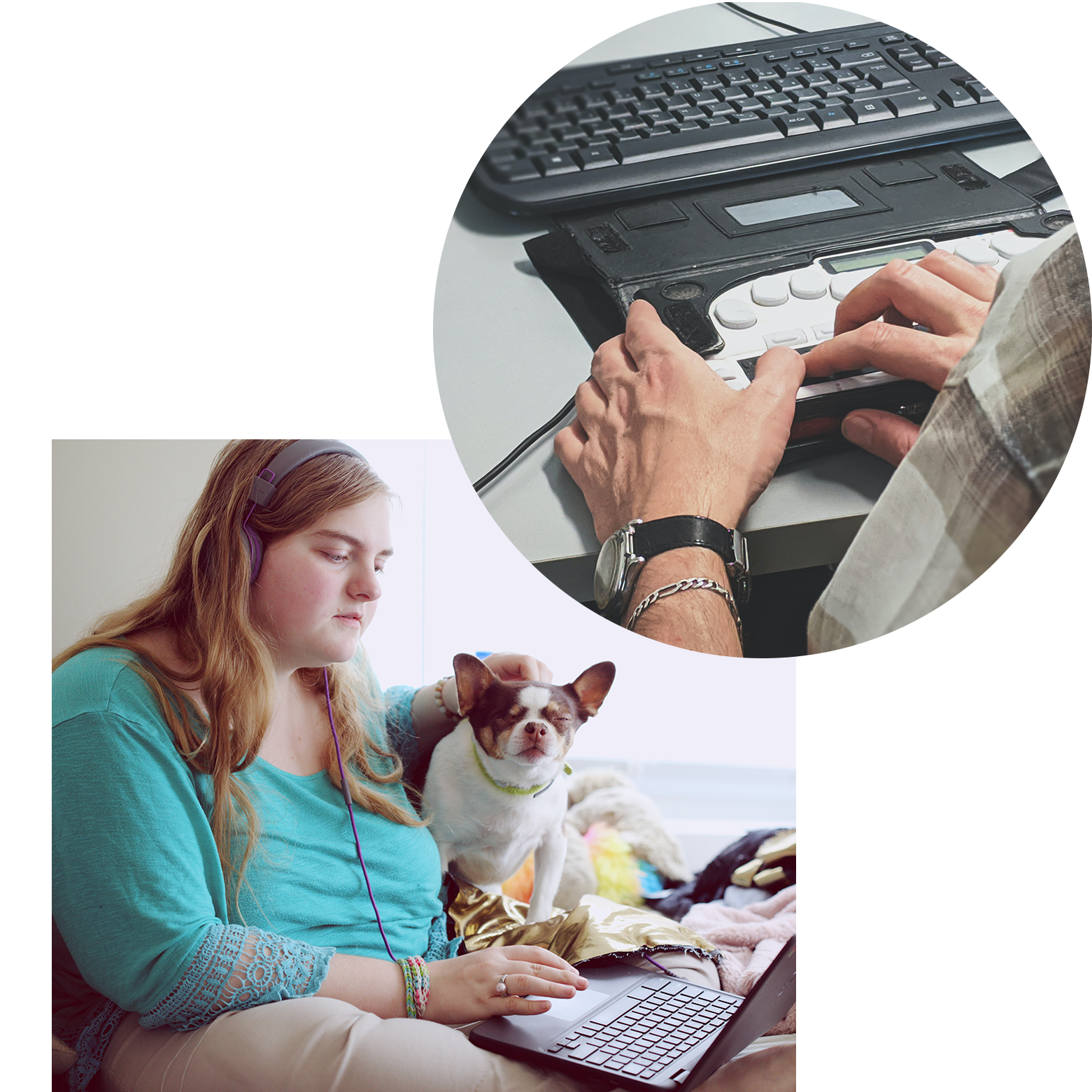 GAAD Speakers Fund
Each year, the GAAD Foundation will award one or more individuals with up-to $3,000 USD to cover expenses associated with speaking about an aspect of digital accessibility at an in-person event.
Learn more about the Speakers Fund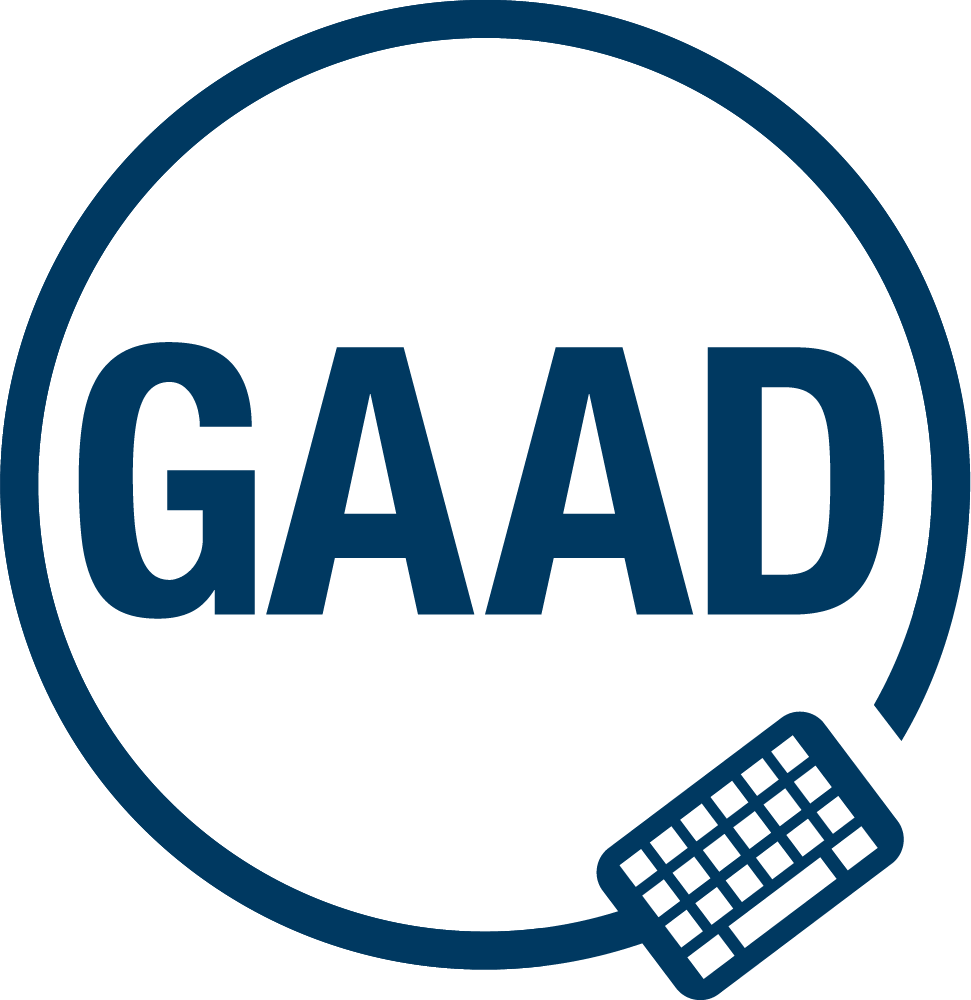 Global Accessibility Awareness Day
The third Thursday of each May is Global Accessibility Awareness Day (GAAD). The purpose of GAAD is to get everyone talking, thinking and learning about digital access and inclusion, and the more than One Billion people with disabilities/impairments.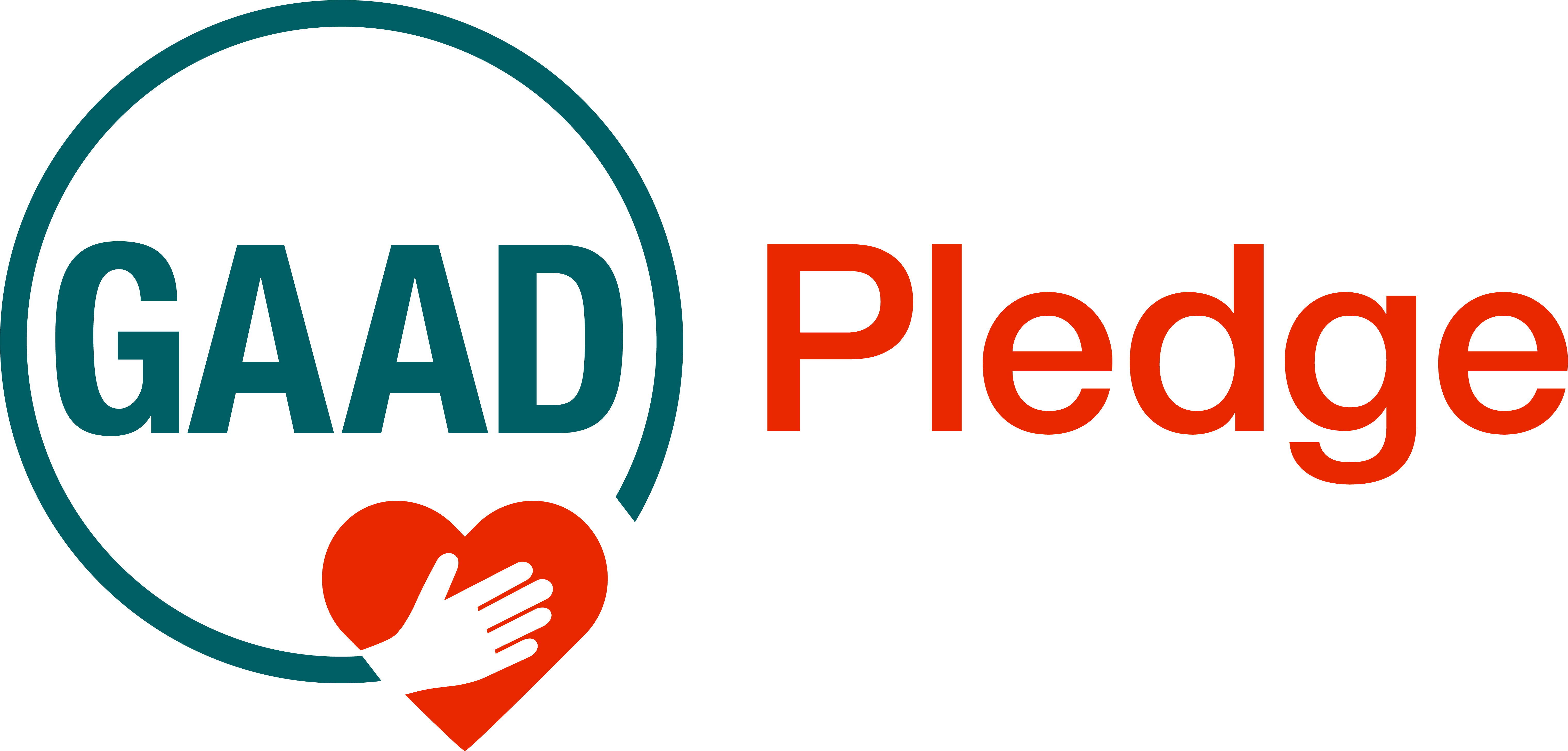 GAAD Pledge
Open Source development projects are the foundation of a large percentage of websites and mobile apps. The purpose of the #GAADPledge is for the GAAD Foundation to work with one influential open source project per year, who take the Pledge to make accessibility a core value of their project.