Honoring advances in digital accessibility
Join us for an inspiring night as we celebrate outstanding digital products that support the GAAD (Global Accessibility Awareness Day) Foundation's mission to disrupt the culture of technology and digital product development to include accessibility as a core requirement.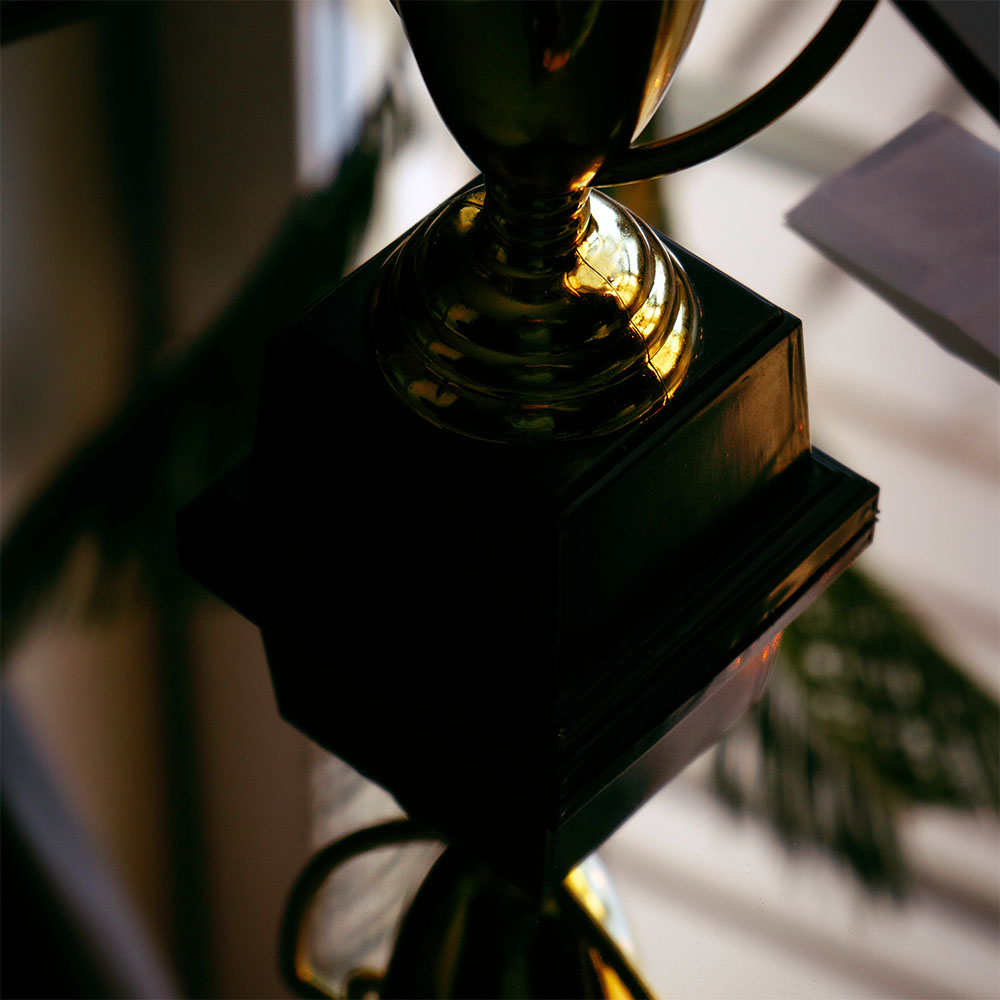 Our Vision
Gaadys Awards recognizes and celebrates contributions from individuals and groups that advance the GAAD Foundation's vision: Accessibility is built into the product development lifecycle for technology and digital products.
When is it?
The Gaadys will take place Fall 2023.
Stay tuned for updates!
Where is it?
This is a hybrid event with attendees joining us in person in San Francisco, California and virtually on Zoom.
Who are the nominees?
Project teams or companies who have created an outstanding digital product that meets accessibility requirements.
Stay in the Loop
Sign up for Gaadys news and updates.