Honoring advances in digital accessibility
Join us for an inspiring night as we celebrate outstanding digital products that support the GAAD (Global Accessibility Awareness Day) Foundation's mission to disrupt the culture of technology and digital product development to include accessibility as a core requirement.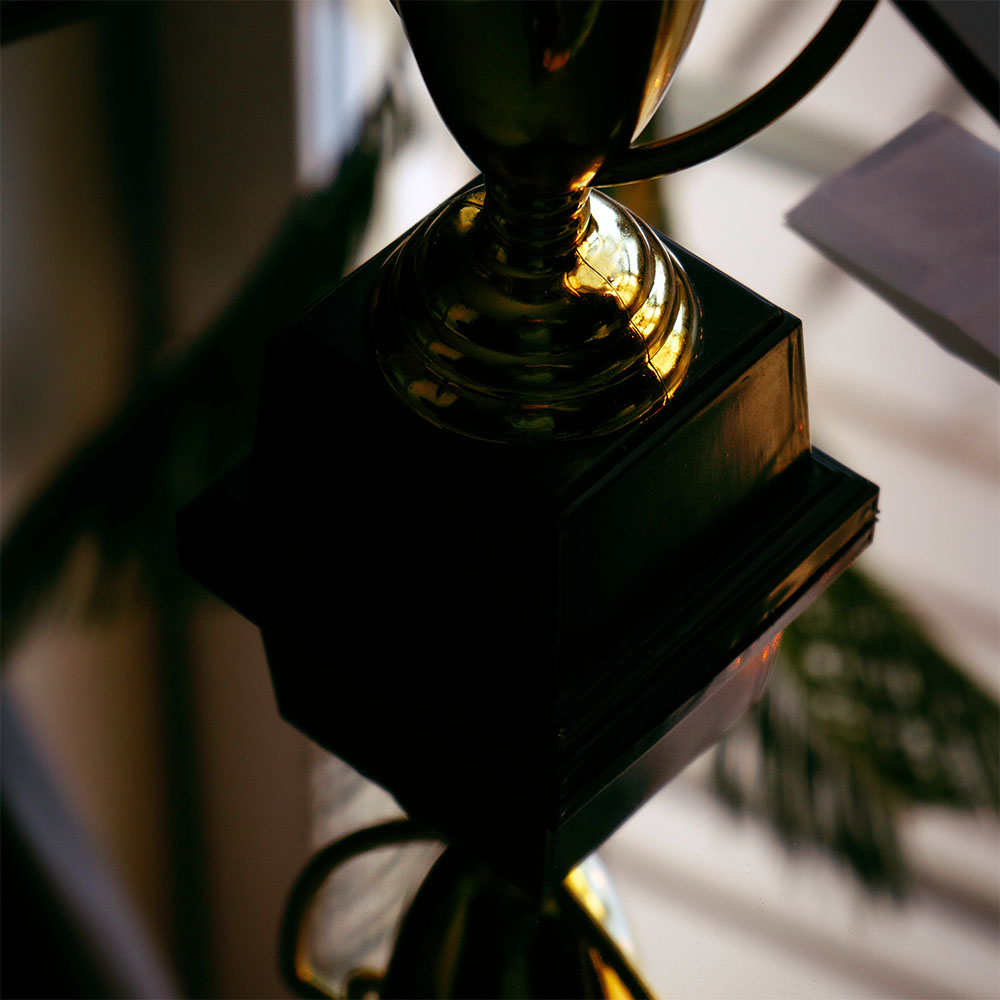 Our Vision
Gaadys Awards recognizes and celebrates contributions from individuals and groups that advance the GAAD Foundation's vision: Accessibility is built into the product development lifecycle for technology and digital products.
When is it?
The Gaadys will take place Fall 2023.
Stay tuned for updates!
Where is it?
This is a hybrid event with attendees joining us in person in San Francisco, California and virtually on Zoom.
Who can I nominate?
Any project team or company who has created an outstanding digital product that meets accessibility requirements.
Stay in the Loop
Sign up for Gaadys news and updates.
Gaadys Nomination Guidelines
Know a project or team that deserves to be recognized? Submit your nomination below. Have a question? Email the Gaadys at the GAAD Foundation at
gaadys@gaad.foundation
To be considered, the digital product or technology must have been developed no earlier than 2021, and must be in production/available for use today.

The applicant must:

attest that the digital product or technology must, to the best of their knowledge, at least conform to W3C Web Content Accessibility Guidelines V2.1 Level AA; and

provide details on how the team performed accessibility testing (e.g., how often, what tools and methods used). Note the product or technology may be subject to an accessibility spot-check.

Accessibility must be baked into the product development process, and this must be demonstrated through your application responses and supporting documentation.

We will not accept nominations that utilize accessibility overlays.
Ready to nominate?
Nominate a project team or company who you think has created an outstanding digital product that meets accessibility standards and exceeds expectations.
The deadline for nominations is July 15, 2023.
Before you submit:
Make sure to answer the following questions in your submission:
Did the team set out to make their tool accessible from the beginning?

How did the use case for disability accommodation come about?

Are there artifacts/examples of the accessibility standards or goals up front?

To what extent did the team proactively source feedback from disabled people on the product & allow it to influence their roadmap?

What does the feedback process look like? How is community feedback embedded into the iterative product development process?

How many end users has the product reached, and is it financially accessible to those who need it?

Is accessibility limited to certain subgroups of overall customer base? Does it also apply to admin or backend tools?