Making accessibility a first-class citizen
The purpose of the #GAADPledge is for the GAAD Foundation to work with one influential open source project per year, who take the Pledge to make accessibility a core value of their project.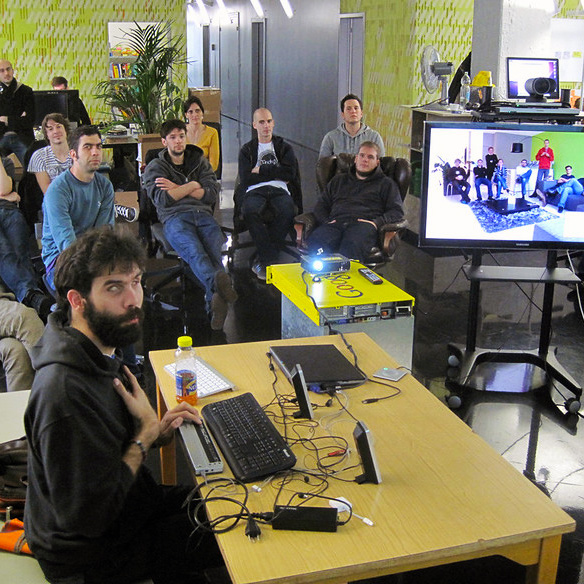 Open Source development projects are the foundation of a large percentage of websites and mobile apps.
Want to take the GAAD Pledge?