What We Do
Learn more about our ongoing initiatives, as well as activities we have on our radar to live out our mission and vision. Have an idea to help drive the change we seek?
Our Programs

Speakers Fund
Are you someone who works in digital accessibility or are you someone who self-identifies as having a disability or impairment who wants to present a talk/session/workshop at a mainstream tech conference? Similarly, are you a mainstream tech pro who wants to present at a digital accessibility event? The GAAD Speakers Fund will provide funding to individuals who have talks/presentations accepted at either type of event.
Learn more about the Speakers Fund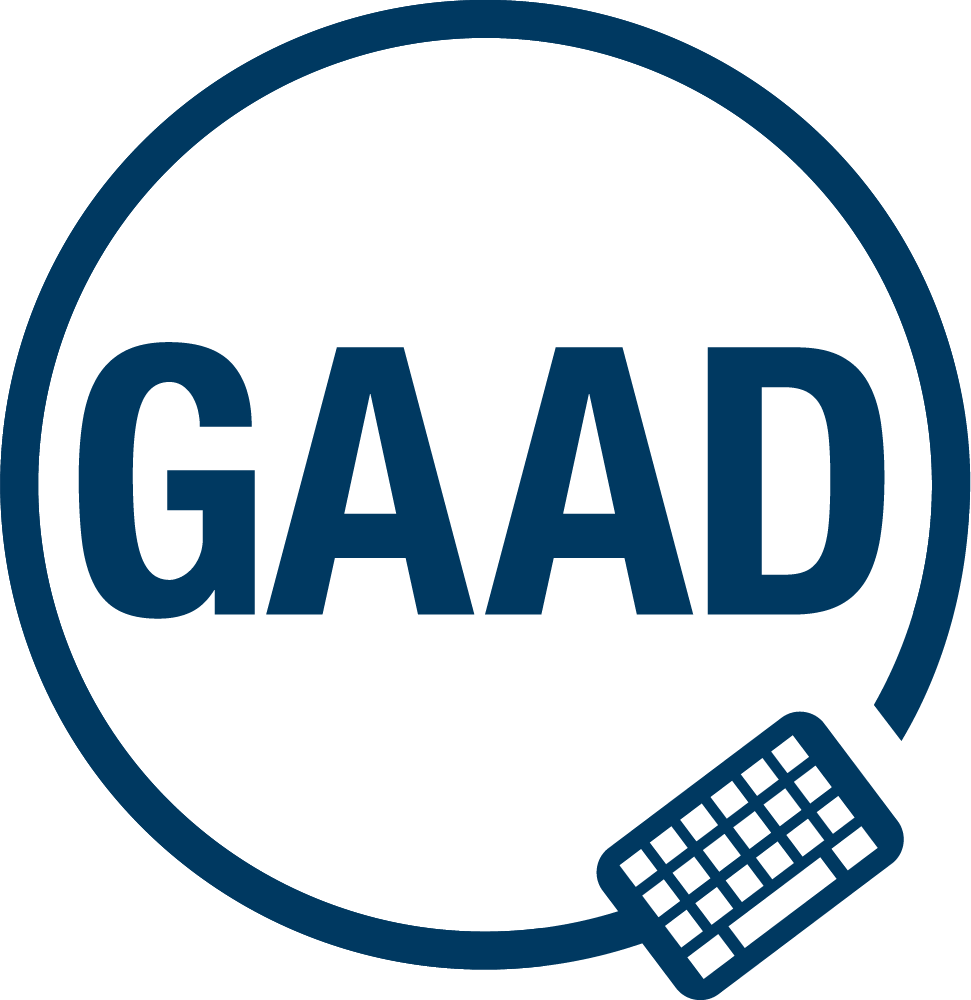 Global Accessibility Awareness Day
The third Thursday of each May is Global Accessibility Awareness Day (GAAD). The purpose of GAAD is to get everyone talking, thinking and learning about digital access and inclusion, and the more than one billion people with disabilities/impairments.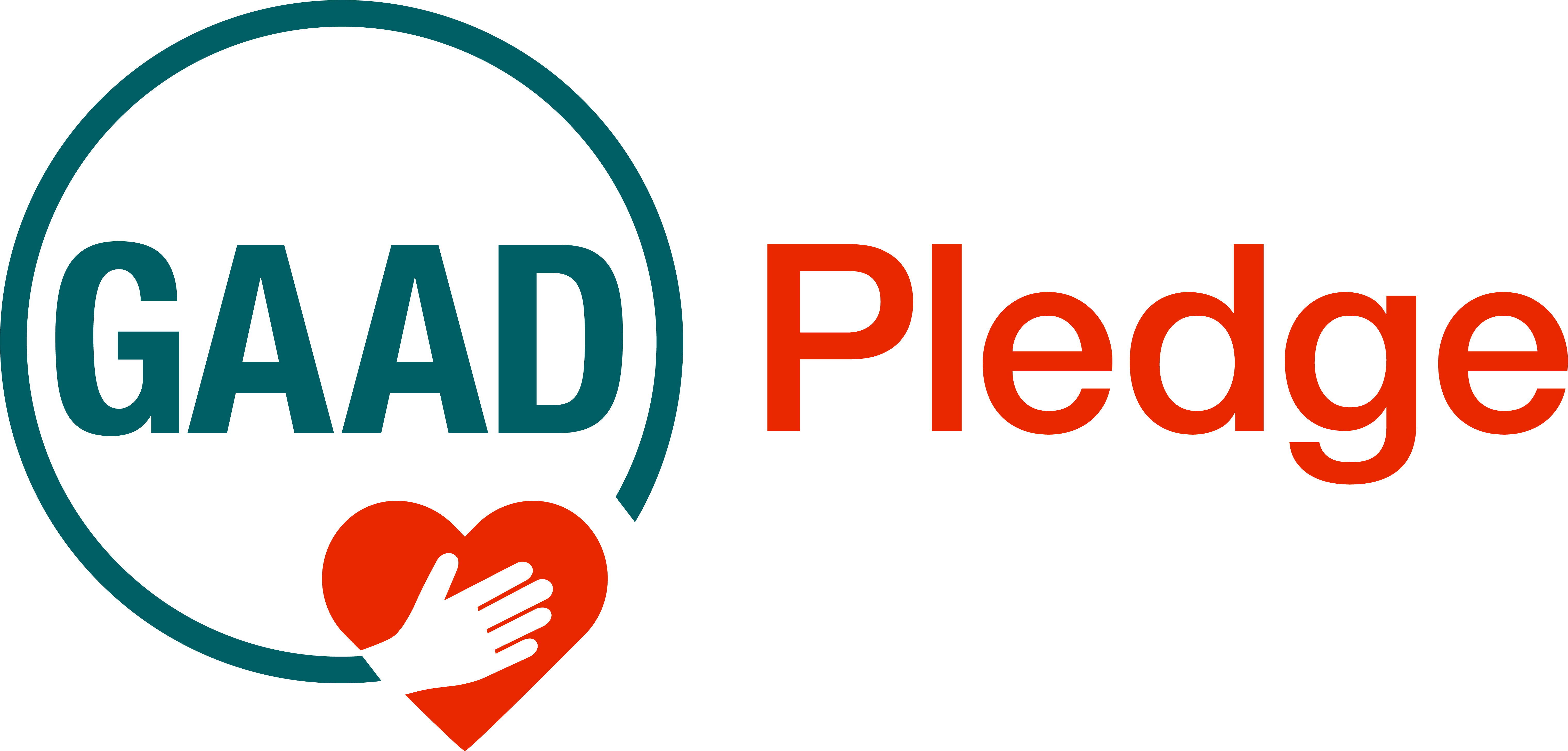 GAAD Pledge
The #GAADPledge invites those ready to take public, tangible actions to make accessibility a core value of their frameworks and digital products. The GAAD Pledge is open to all organizations and can be taken throughout the year as a long-term commitment to accessibility.
Learn more about the GAAD Pledge
Future Initiatives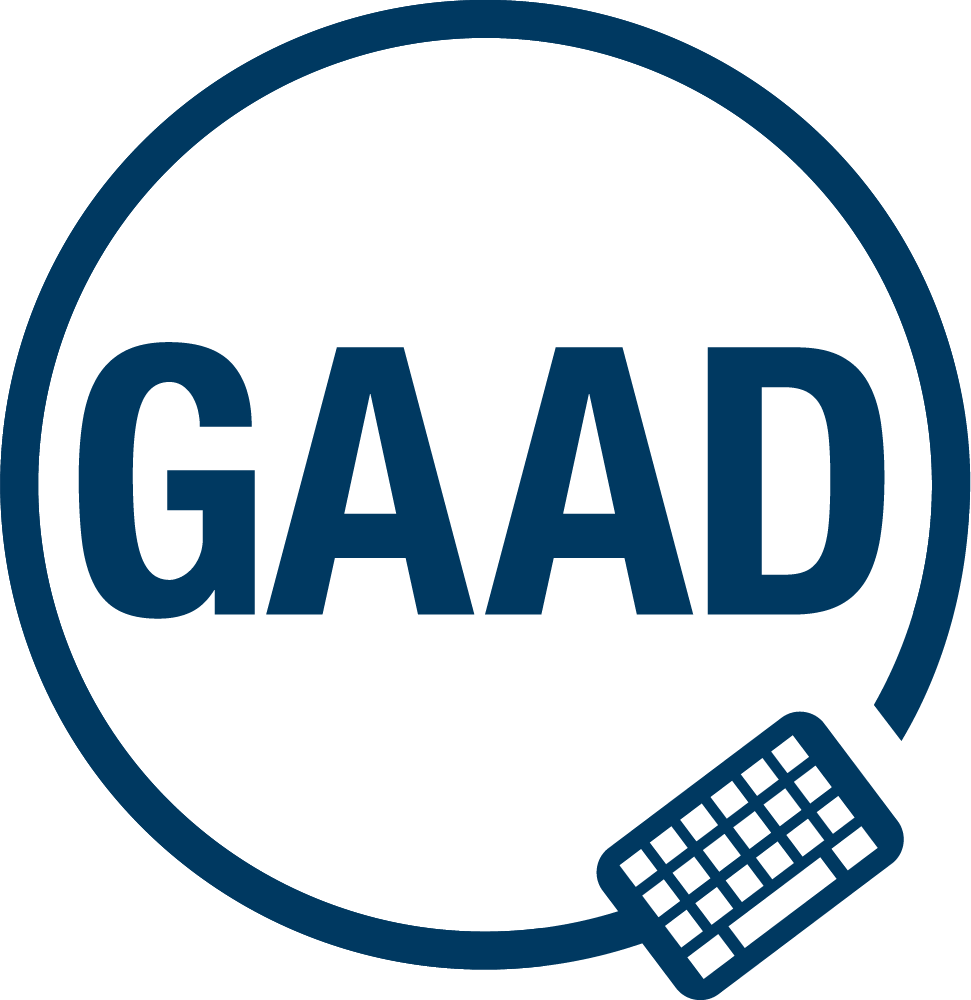 GAAD Exchange
One of the most frequently requested things that Joe and Jennison have heard over the years by the average Product Manager, Designer, or Engineer is that they want the opportunity to simply talk to someone who identifies as having a disability or impairment about how they use technology. The GAAD Exchange will enable this conversation to happen. Email us if you want to be kept up to date as to when GAAD Exchange will launch.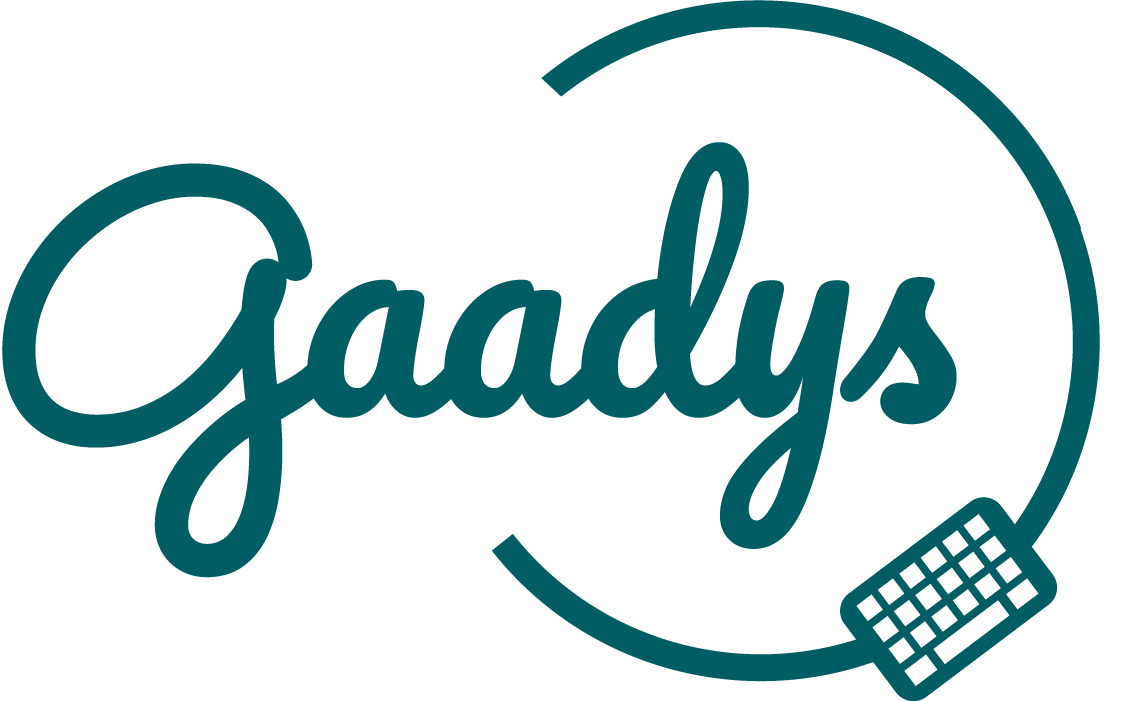 Gaadys
GAAD Foundation's principal fundraising event will honor those who successfully advance digital accessibility for people with disabilities. The event will facilitate celebrating accessibility achievements with the broader community, raising awareness of the Foundation's mission, strengthening relationships and supporting and inspiring commitment and action.
Learn more about the Gaadys