GAAD Pledge 2022 Announcement
May 19, 2022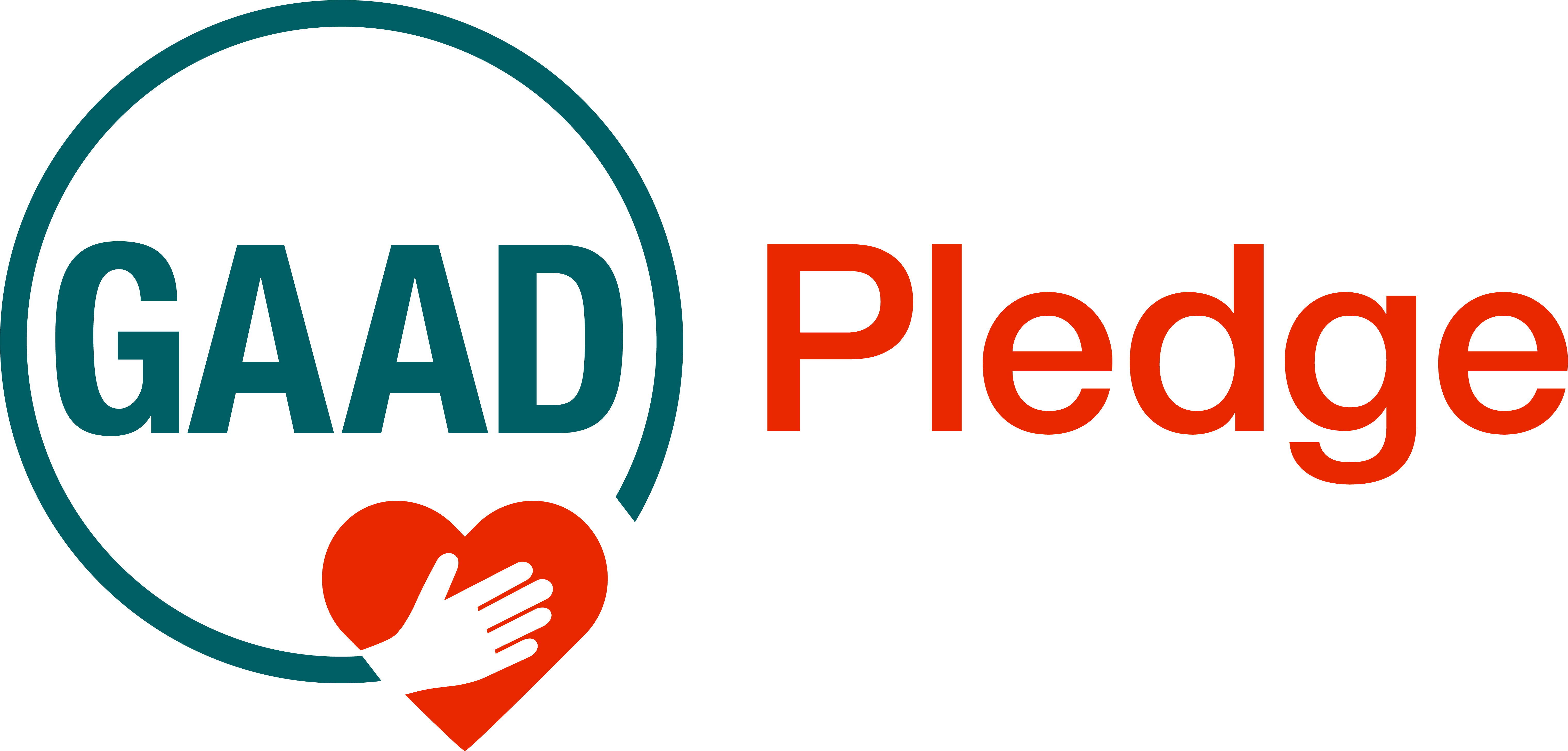 The GAAD Foundation is excited to announce the name of the next open source project to take the GAAD Pledge committing to making accessibility a core value.
We're proud to announce that the 2022's GAAD Pledge will be the Drupal Project! The Drupal Project has taken the following pledge:
Accessibility is a core value of the Drupal CMS, all Drupal websites, and our events (Our community embraces accessibility).
In 2022 we will formally upgrade our standards to WCAG 2.1 AA (Our community process and project governance will continue to align with the latest recommended release of the WCAG guidelines).
We will publish a new coding standards document to clarify our accessibility practices (Accessibility isn't currently in our coding standards).
Our documentation will be updated to ensure that it includes current best practices (Updating documentation is something that always needs to be done).
We will continue tracking accessibility issues for all Drupal.org projects and tagging them for transparency.
Drupal has provided the following suggestions for any open source contributors that would like to help with the pledge:
Download the latest version of Drupal, (ideally the Git release), and test for accessibility. This could just be using SimplyTest.me.
Contribute accessibility bugs that you find back into the Drupal issue queue. Make sure to tag them with "accessibility" and ensure that you have included how to replicate the barrier.
Review the modules you are using in your site and contribute where you can to make them more robust and inclusive. Remember to tag those issues with "accessibility" as well.
Look through the We4Authors Cluster suggestions and see if there are opportunities to improve the support we are able to provide to authors.
Provide feedback to the team by joining the #accessibility channel on the Drupal Slack.
Facebook (now Meta) was the first GAAD Pledgee for the React Native Project, and the second was the Ember JS project.
For more information, please contact: